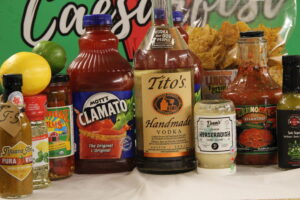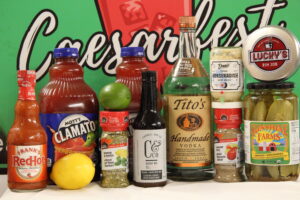 Currently only available in London Ontario.
Caesar kit's with alcohol delivered to your door. Contact REVV Delivery at 519-488-6666 for more information.
If you do not need alcohol in your order you can order just the kit from our online store.
Caesar Kit's available: Canadiana "Eh" and the Chido Guey Mexicano
How do you like your Caesar?