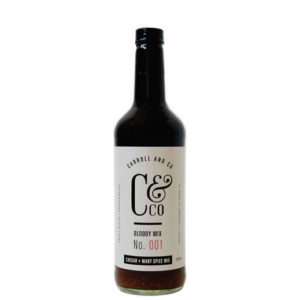 Carroll & Co. Bloody Mix is a tangy yet bold spice mix
with elements of citrus along with a horseradish
root kick and familiar eastern spices to help elevate
your senses as well as stimulate the appetite.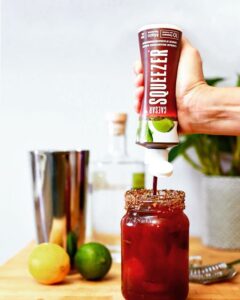 It's as easy as one, two, SQUEEZE! Making a restaurant-quality caesar used to require a fridge full of spices, sauces and seasonings — but not anymore. Simply squeeze Caesar Squeezer into clam cocktail and vodka, then sit back, relax and enjoy the World's Best Caesar.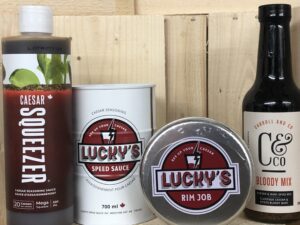 Be the life of the party with a unique selection of Caesar cocktail additives all in package!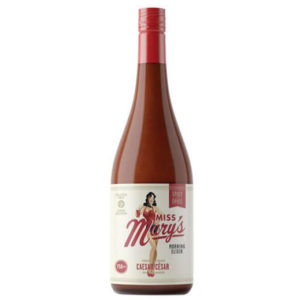 Miss Mary's is An new unique flavor that will please the pants off all types of Bloody Mary drinkers. This original recipe is made from high-quality ingredients and mixed in small batches with pure strokes of handcrafted genius.
How do you like your Caesar?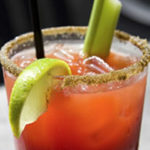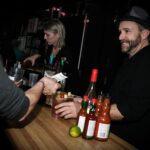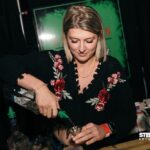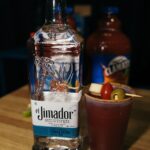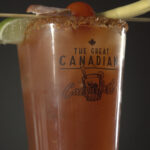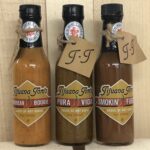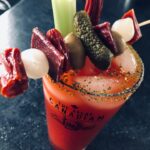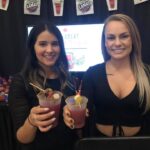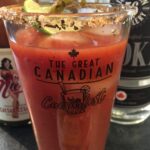 Owned by Bollert Entertainment