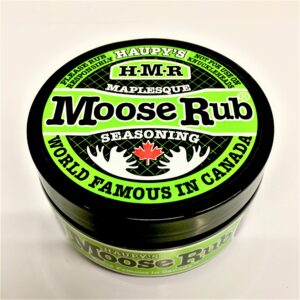 A single puck (99g) of Haupy's Beaver or Moose Rub, the finest seasoning imagined! A Voyageur's staple when exploring Canada… and the rest of the world! Perfect for meat or as a rimmer for your Caesar! You will be sorry you did not buy more, but some lessons are hard learned.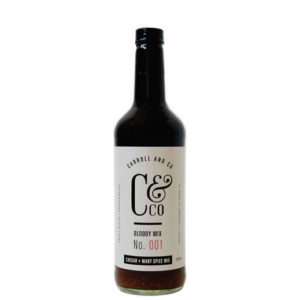 Carroll & Co. Bloody Mix is a tangy yet bold spice mix
with elements of citrus along with a horseradish
root kick and familiar eastern spices to help elevate
your senses as well as stimulate the appetite.